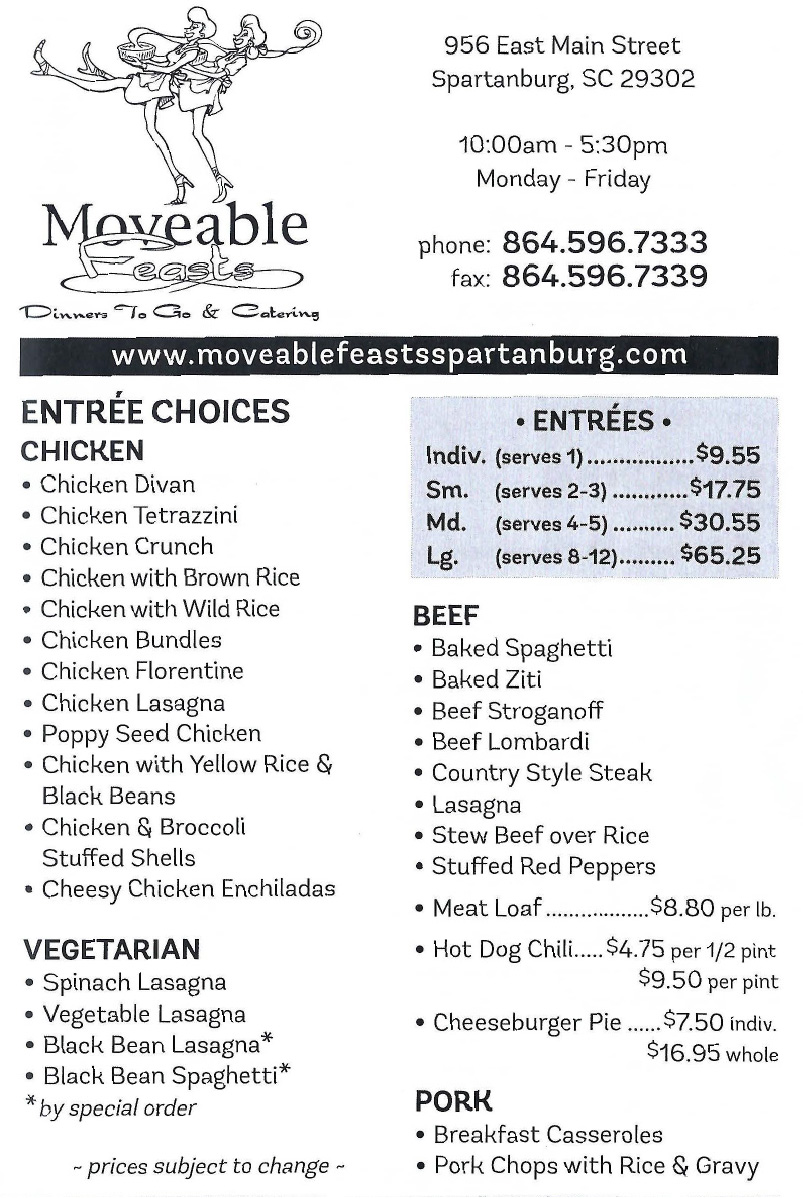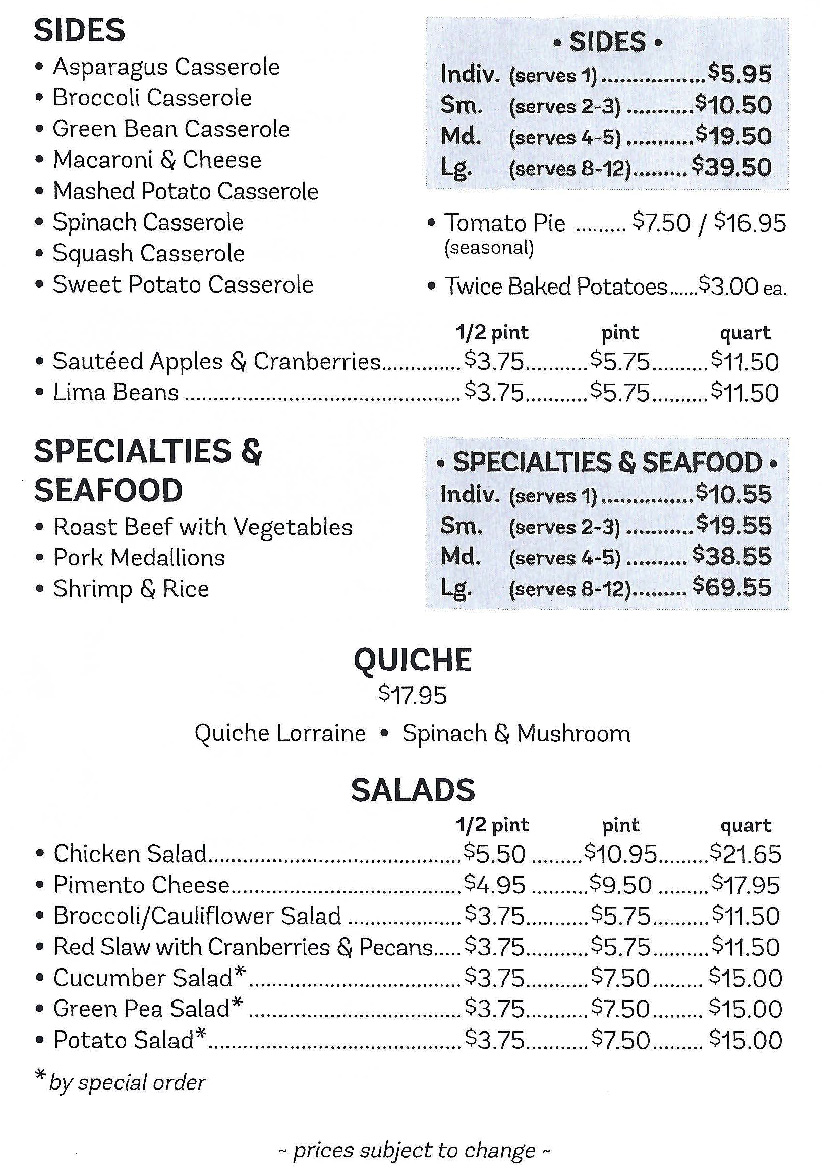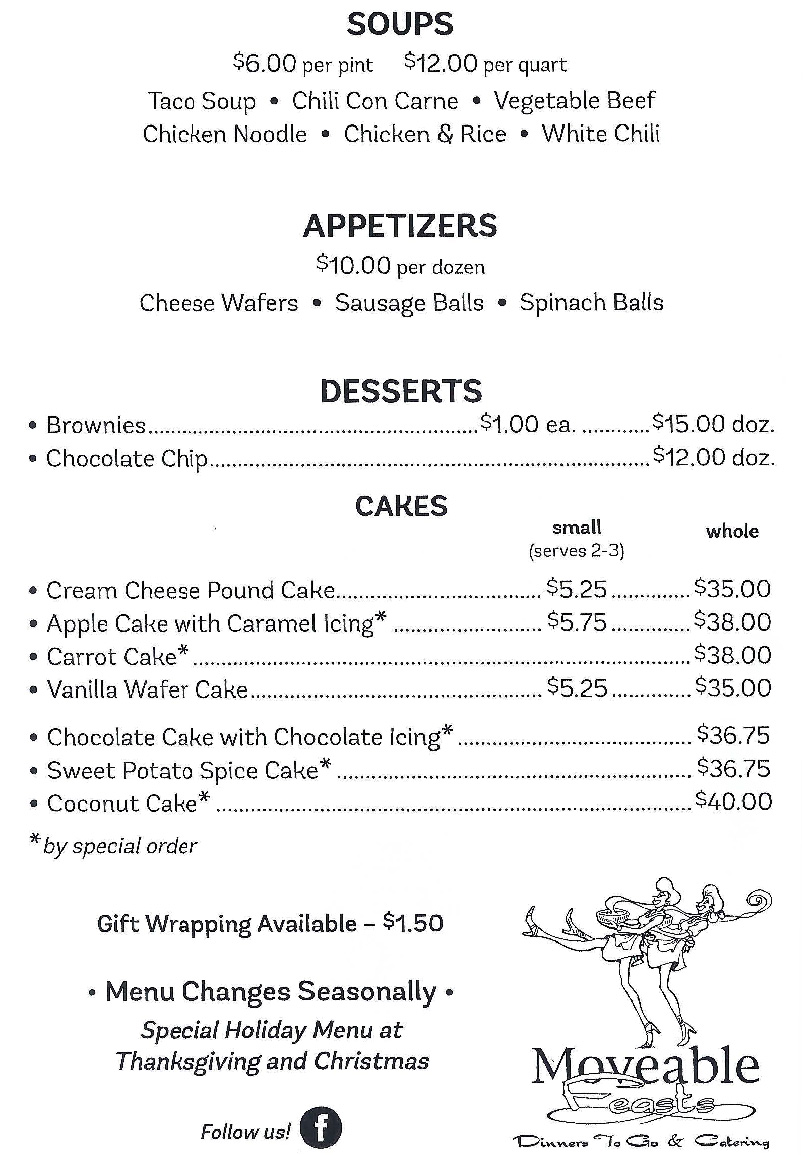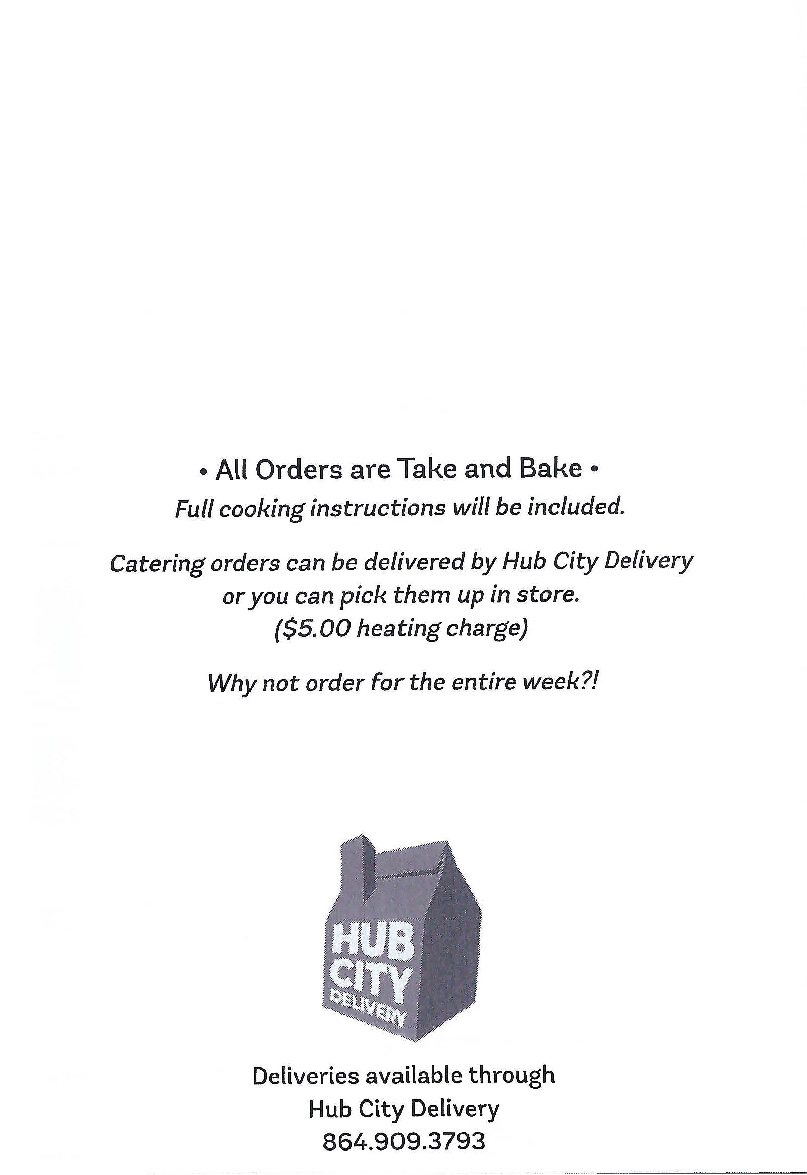 We offer delivery through our partner, Hub City.
Click here to use their website and they will bring our food to you!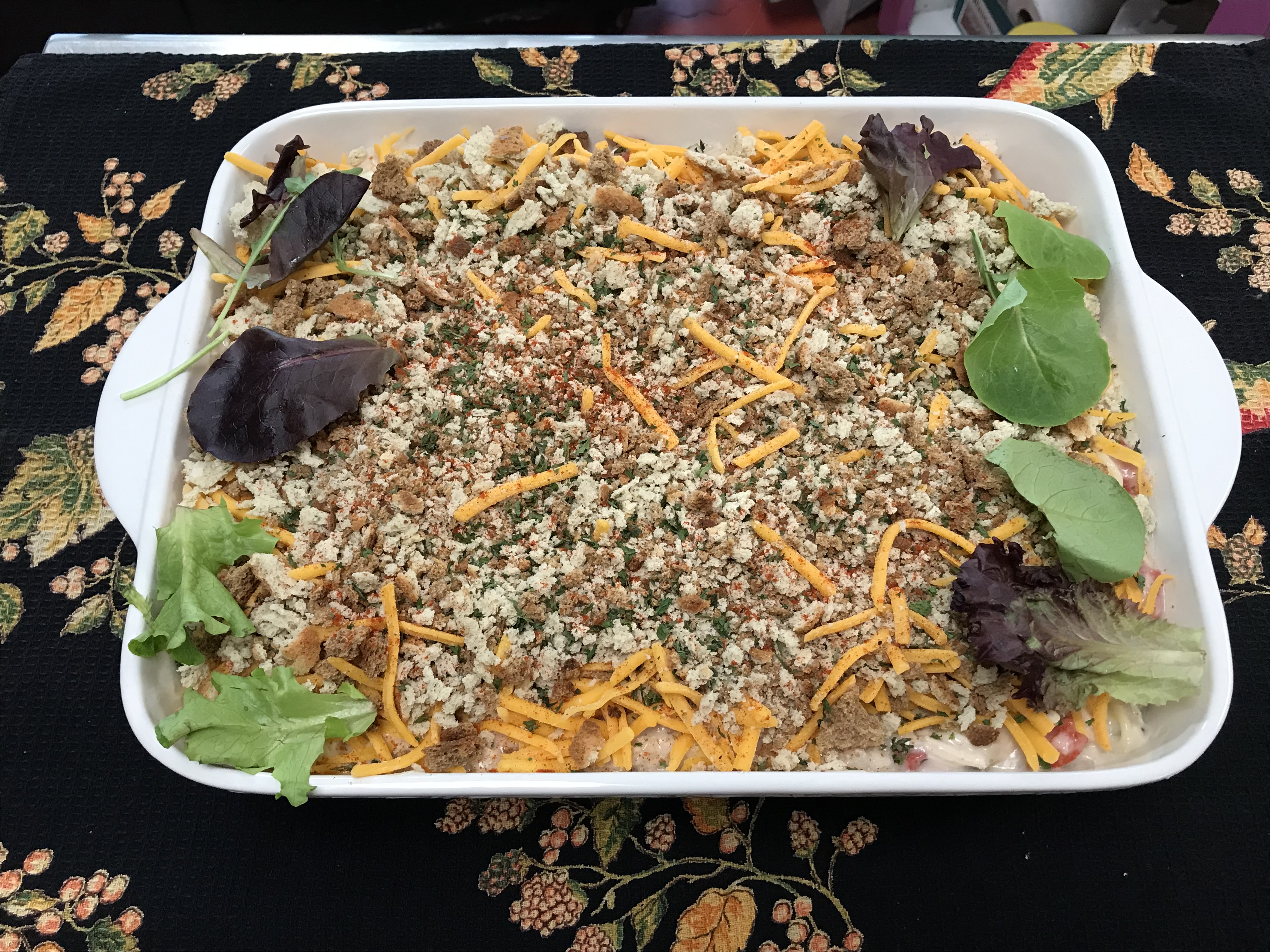 Moveable Feast can not guarantee availability on any specific item without at least a 24 hour notice.
————–
All orders are take and bake. Full cooking instructions will be included. Catering orders will be prepared and brought fresh to your meeting or event. Why not order for the entire week.
————–
Small Serves 2-3, Medium Serves 4-5, and Large serves 8-12.