Moveable Feasts of Spartanburg
Dinners To Go & Catering
956 E. Main Street, Spartanburg, SC 29302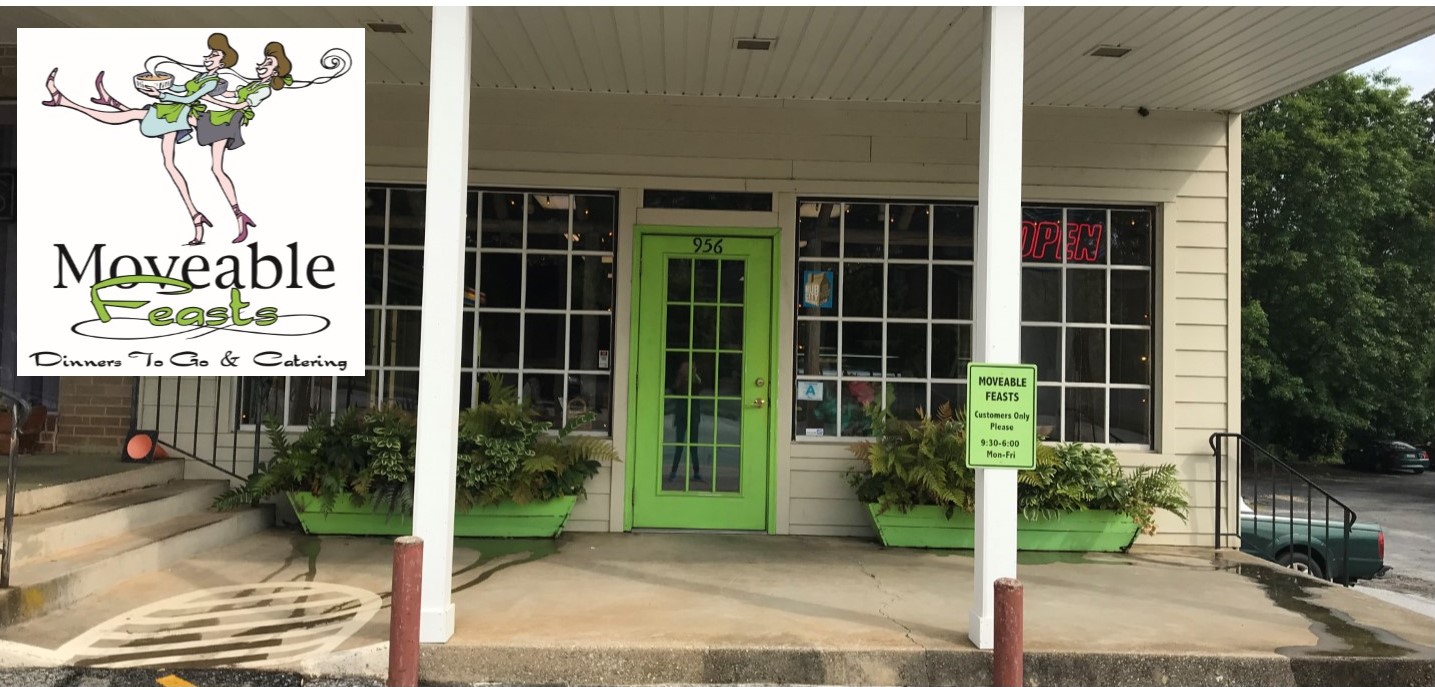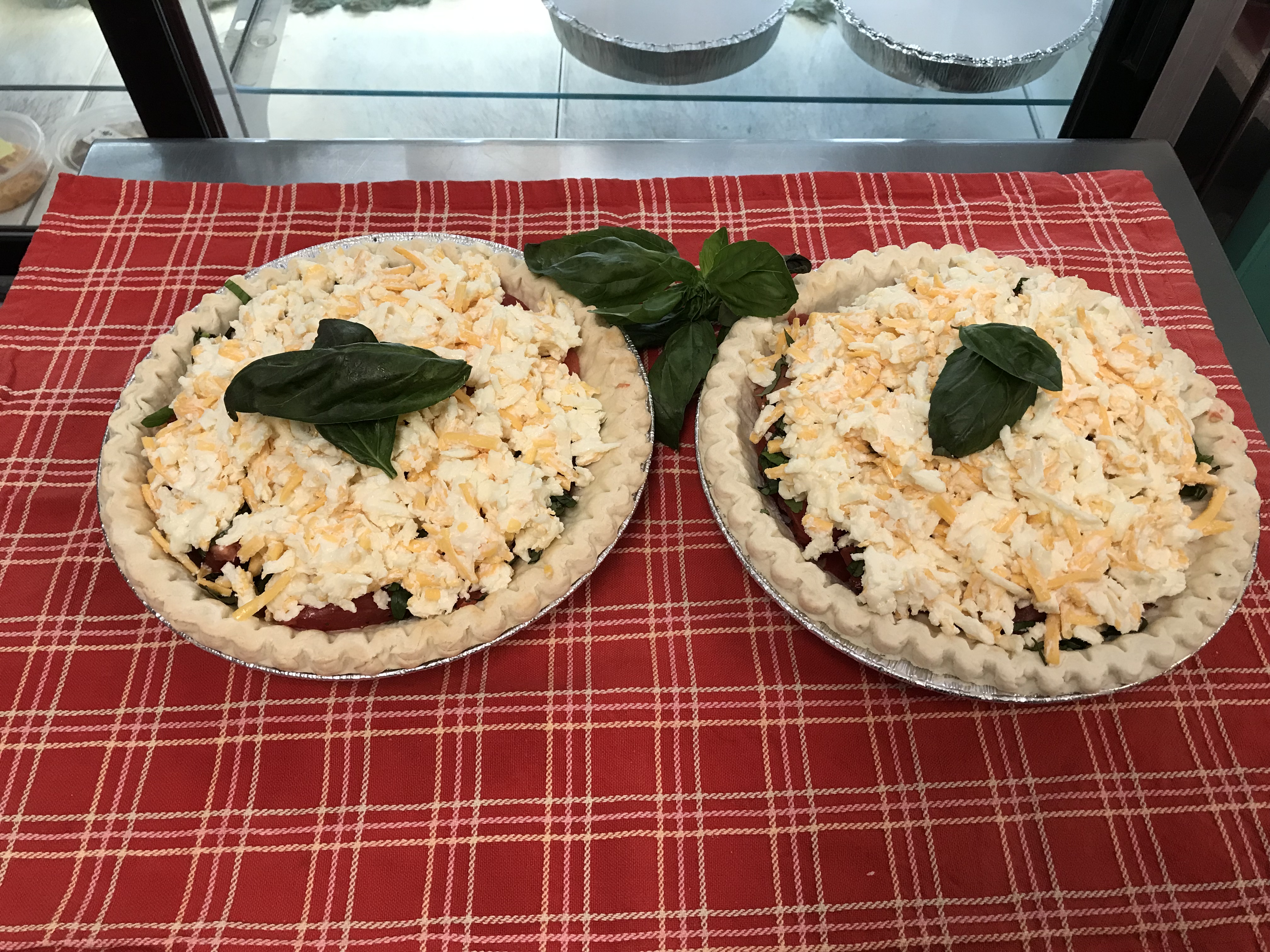 Long day at the office? Hosting a family celebration or holiday? Pick up dinner and spend more quality time with your loved ones. Appetizers, soups & salads, entrees and desserts, it's all here for you – family favorites cooked homestyle, just like you'd do it.
Hours Monday thru Friday
10:00am to 5:30pm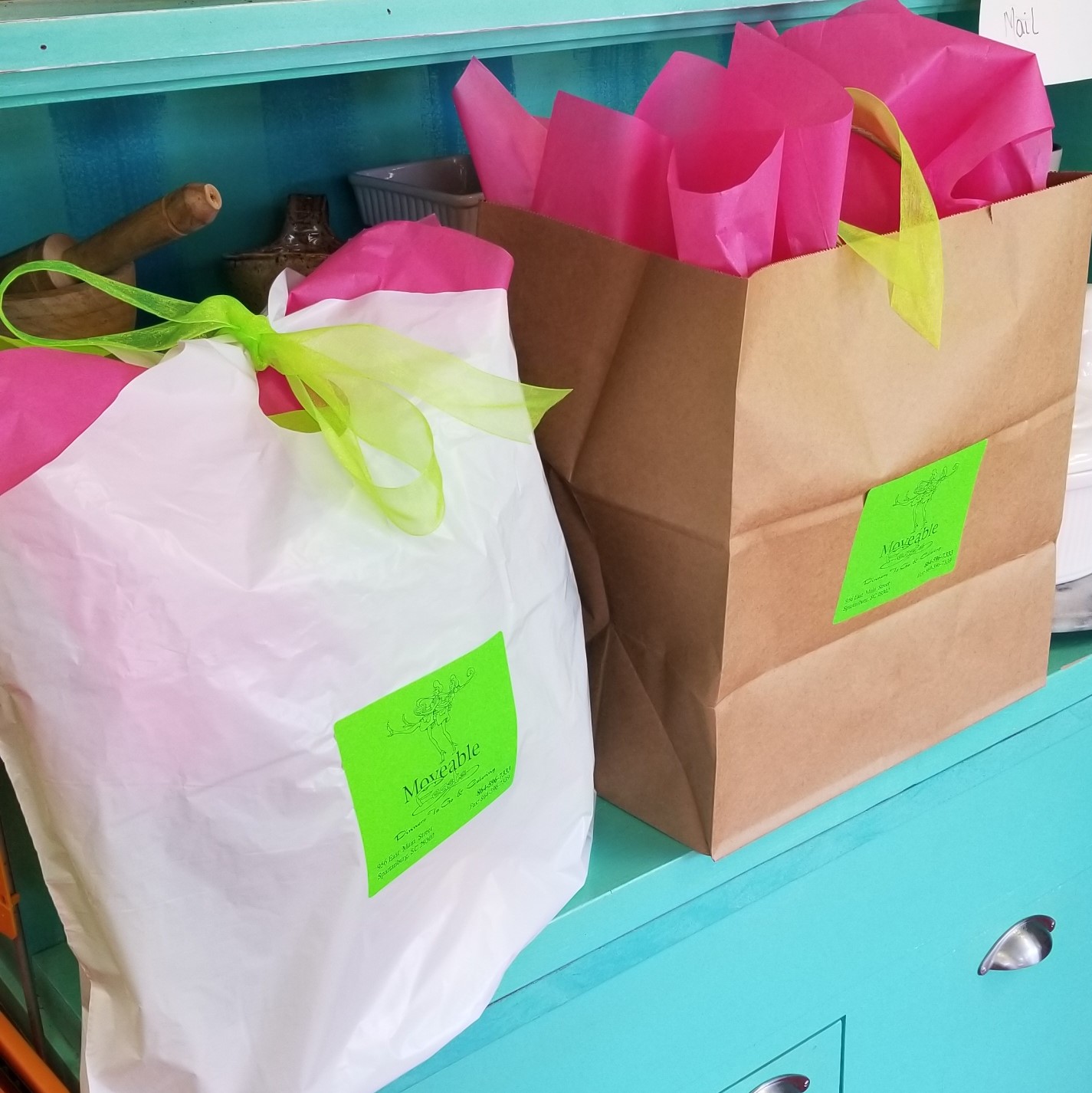 Friends coming home from vacation? Celebrating someone's acheivement, a birthday or anniversary? Someone you know ill? Let them know how much you care by gifting a healthy homecooked meal.
Giving a gift is always exciting, but it can be challenging as well. We also have pretty gift cards!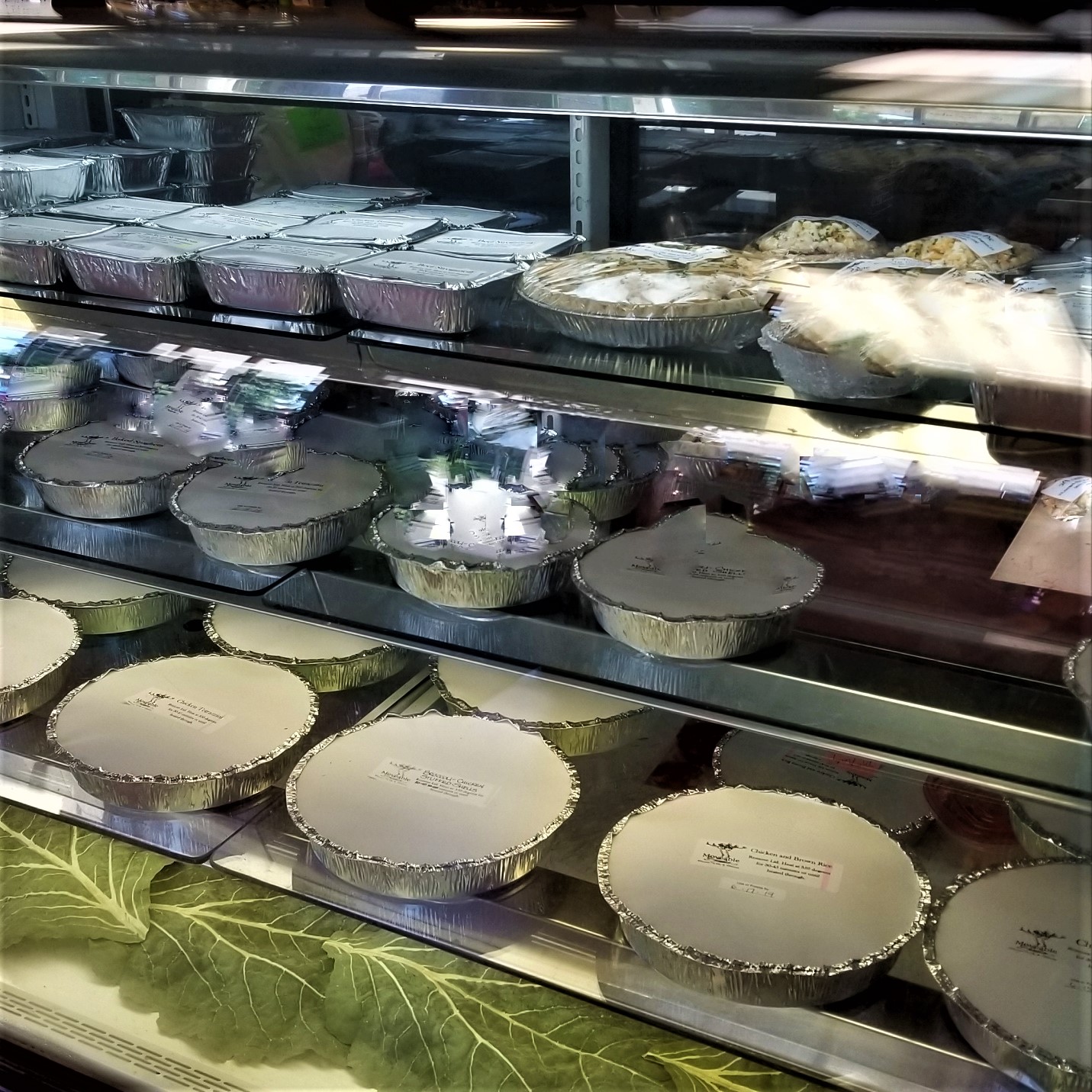 You'll be amazed at the options from Chicken Tetrazzini to Pork Tenderloin, from Crab Casserole to Baked Ziti. Lots of vegetarian options, too! A full holiday meal with all the sides and fixings. Have a mother-in-law you need to impress? Drop off your own dish and no one will be the wiser!